Current location:
>
About
Company profile
Xiaojin Machinery Manufacturing Science & Technology Co., Ltd., which provides various automatic/semi-automatic production system for the sealant, adhesive and coal mining industries, was established in 2004 and now is located in the High-tech Development Zone of Shijiazhuang City, the capital of Hebei Province. With highly-talented employees including the R&D team,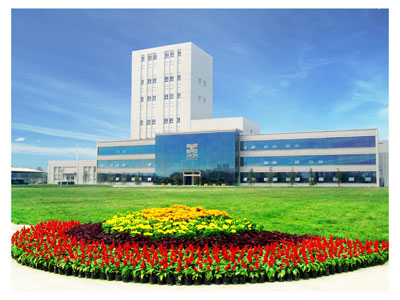 Xiaojin has been committed to the developing, designing and producing high quality equipments and providing reliable service. We have developed and manufactured a variety of machinery, such as filling, sealing and clipping, and packing machines as well as various kinds of clips. Our proprietary technologies and considerate service has helped us to build a great reputation as a leading company in the industry in China.
For example, the FSP full automatic sealant filling and packing system has been independently researched and developed by Xiaojin Machinery for the sealant industry. With this system, full automation and excellent production efficiency can be achieved. This system is ideal for both domestic and overseas producers.
The full-automatic resin anchoring agent filling production line is our proprietary technology developed for the coal mining industry. It has broken down the over 20 years of dominance of overseas equipments in China, and met the demands of high-end, medium-end and low-end customers in the industry.
Being driven by the firm belief in our philosophy "Xiaojin Spirit, Faithful Service', we have striven to provide highest quality products and reliable services to our customers across the world. Our challenge will never end.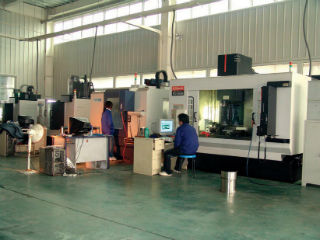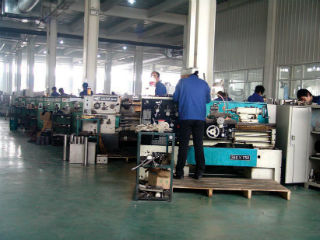 Corner of machining and CNC workshop